Vineyard
Currently our vineyard is planted with Pinot Grigio and Pinot Noir. We can't wait until spring when we will add new varietals to the vineyard.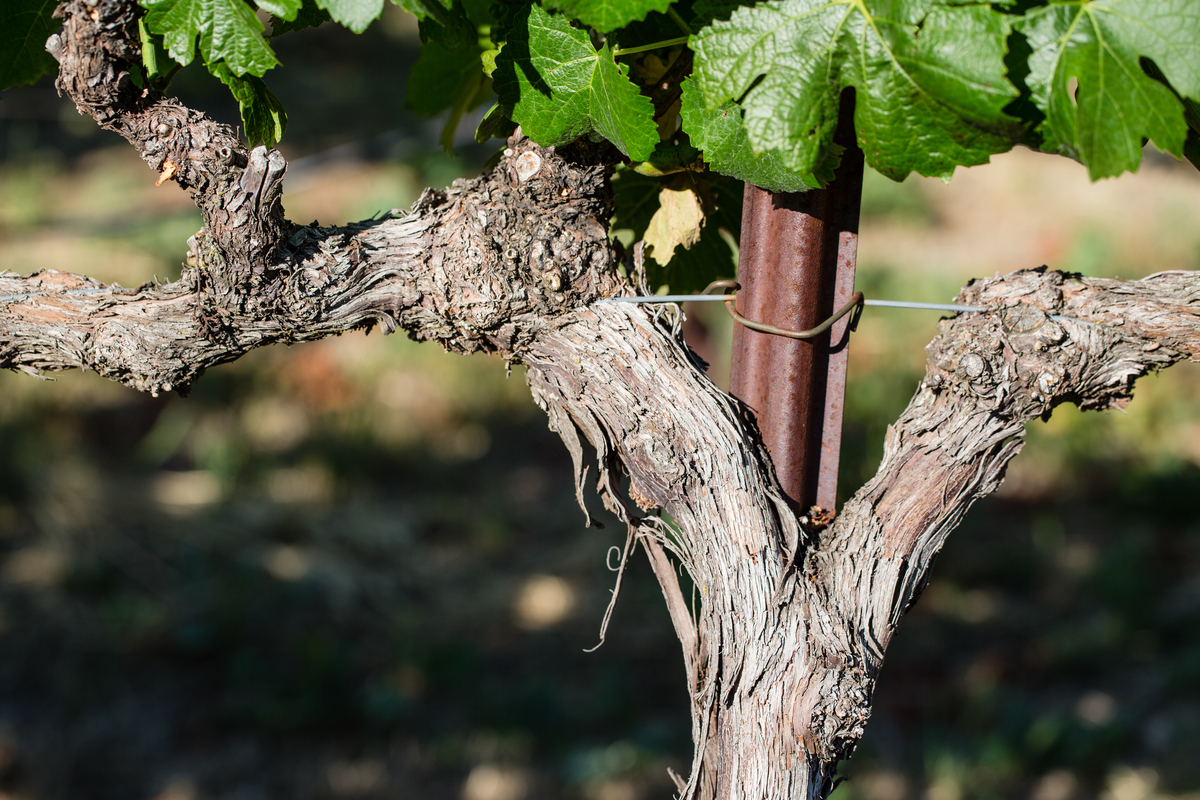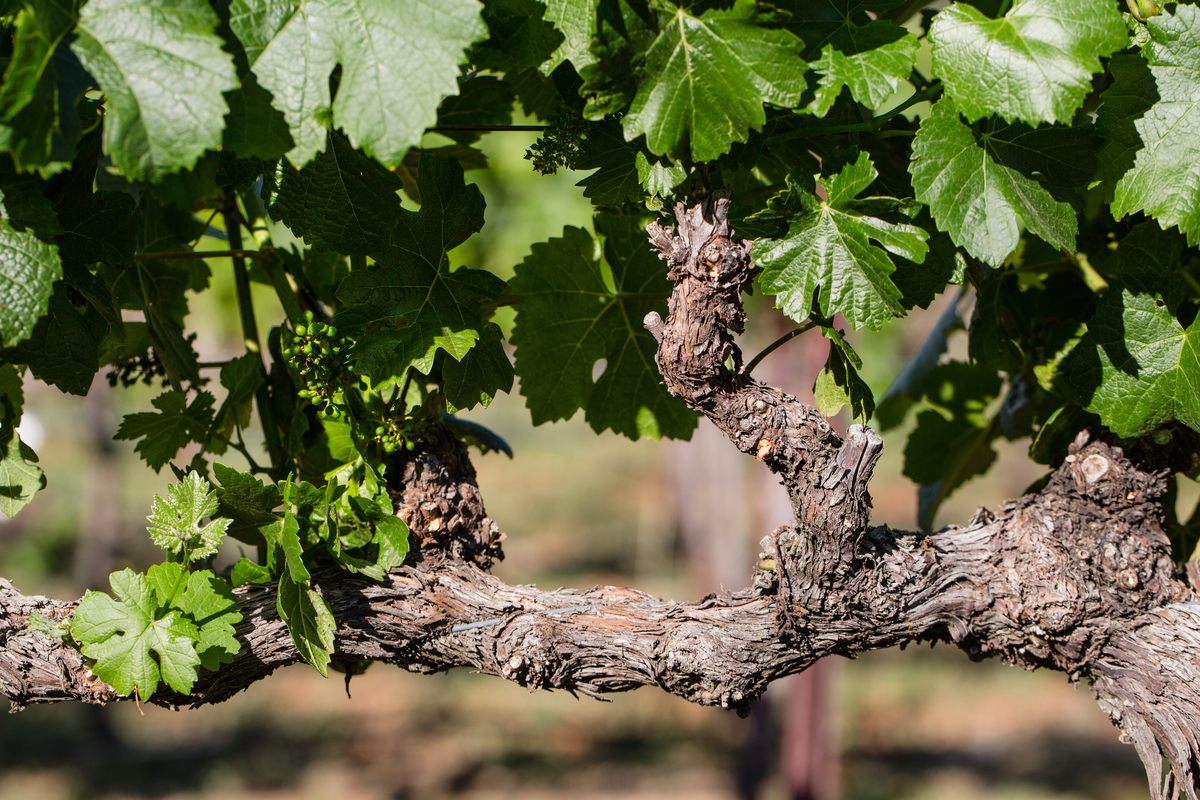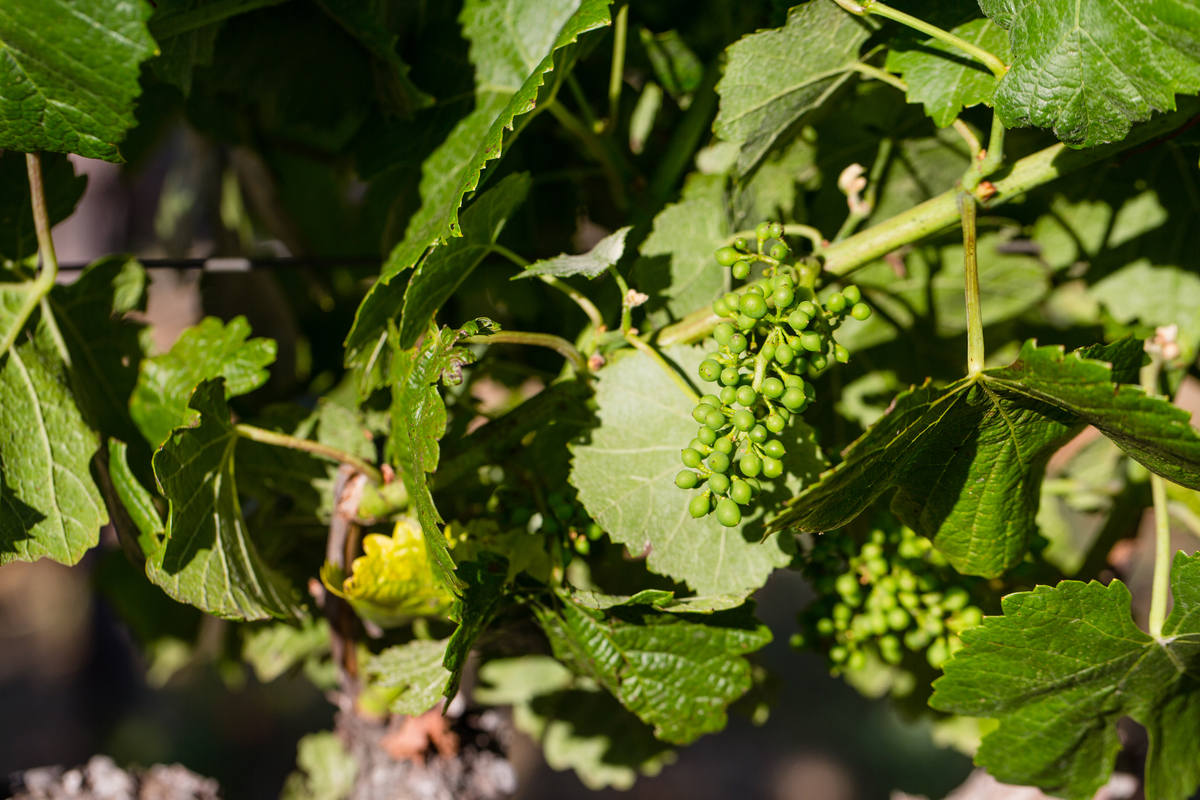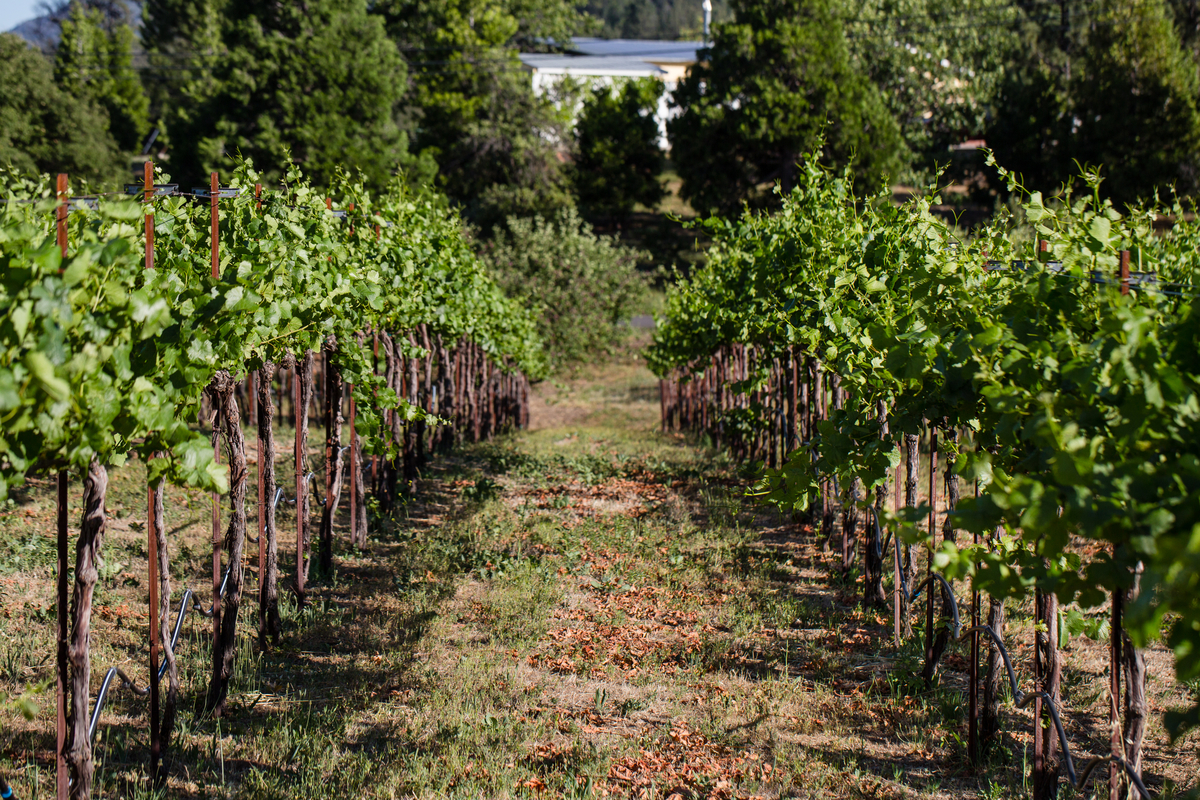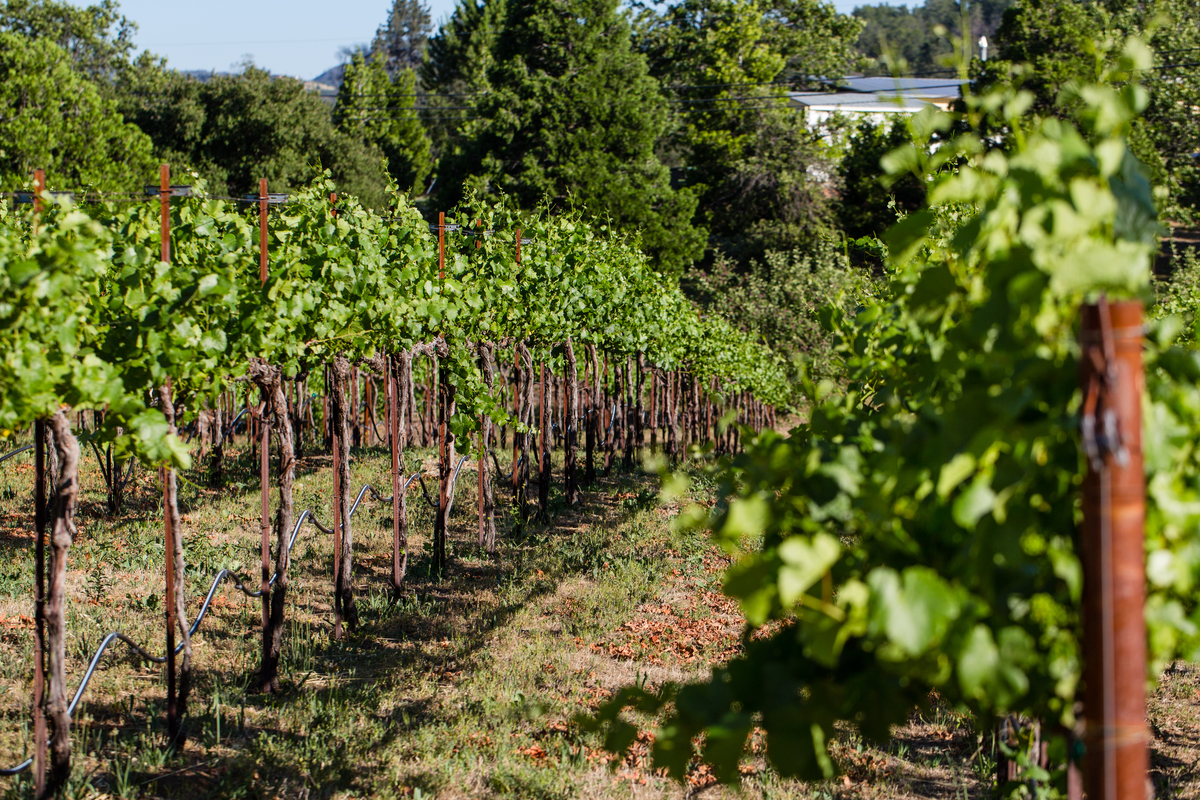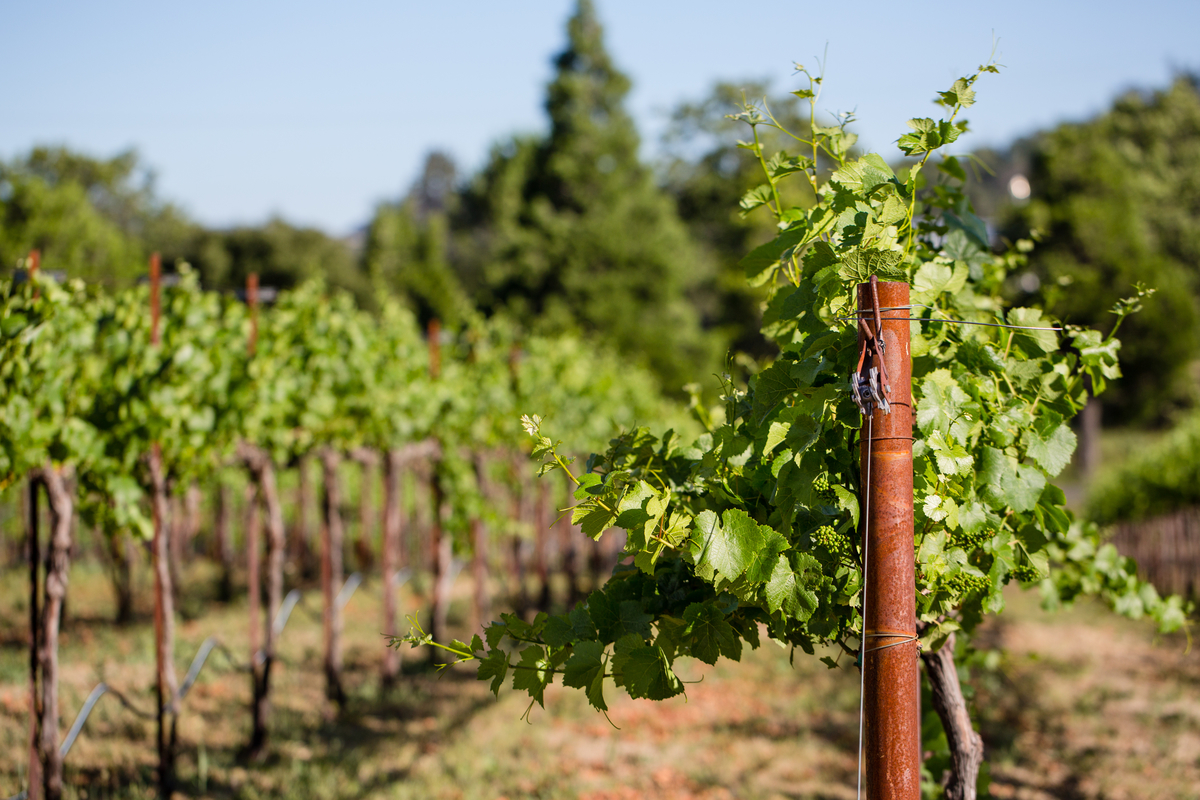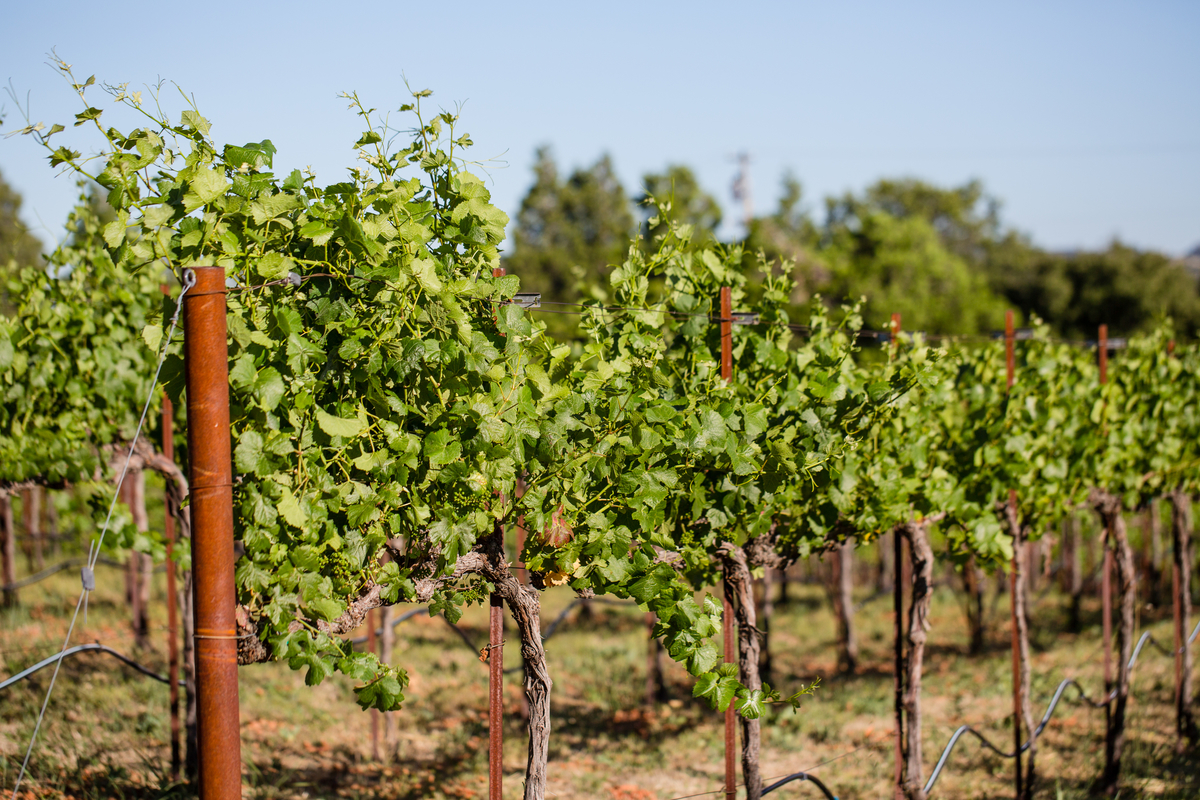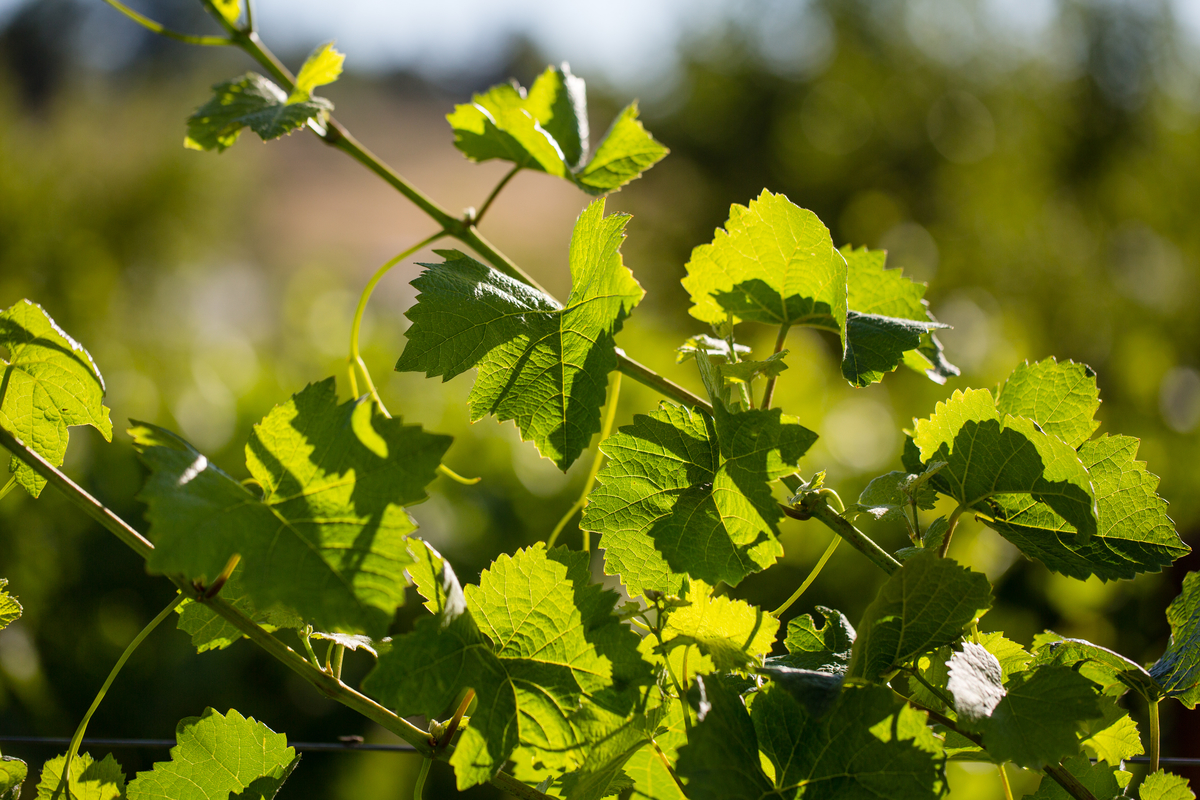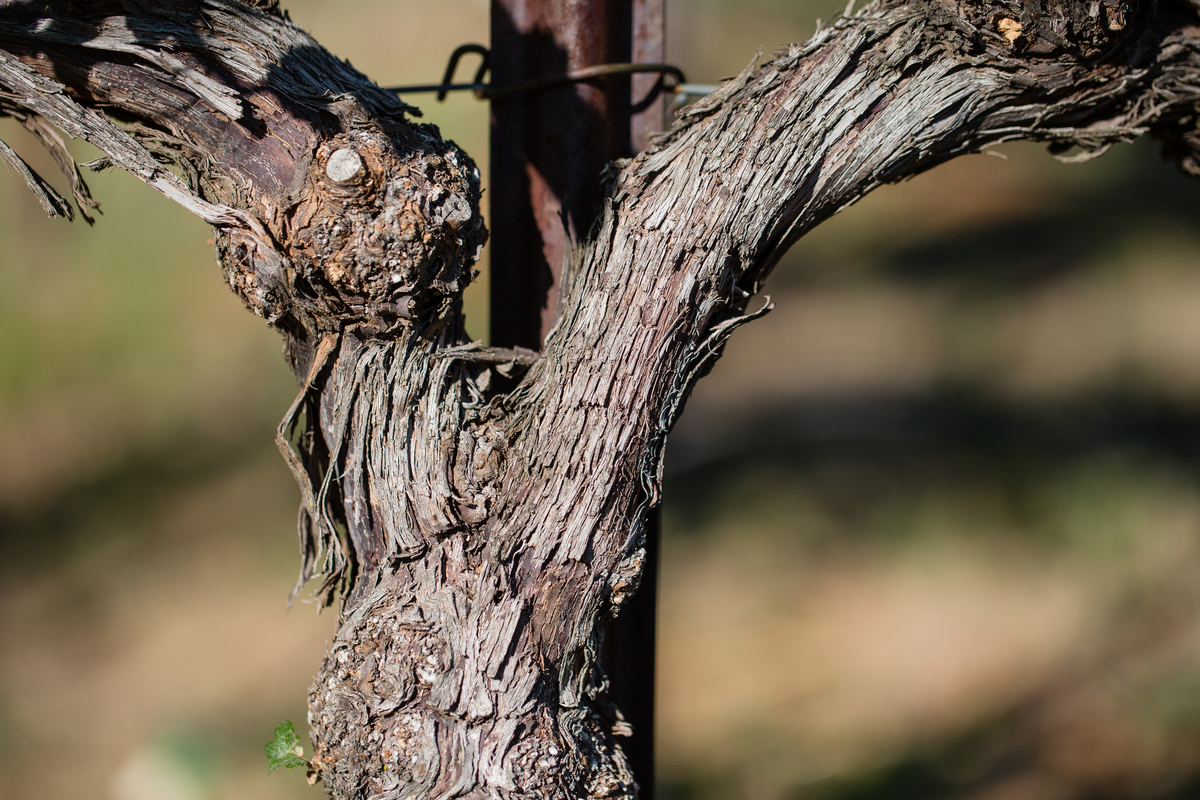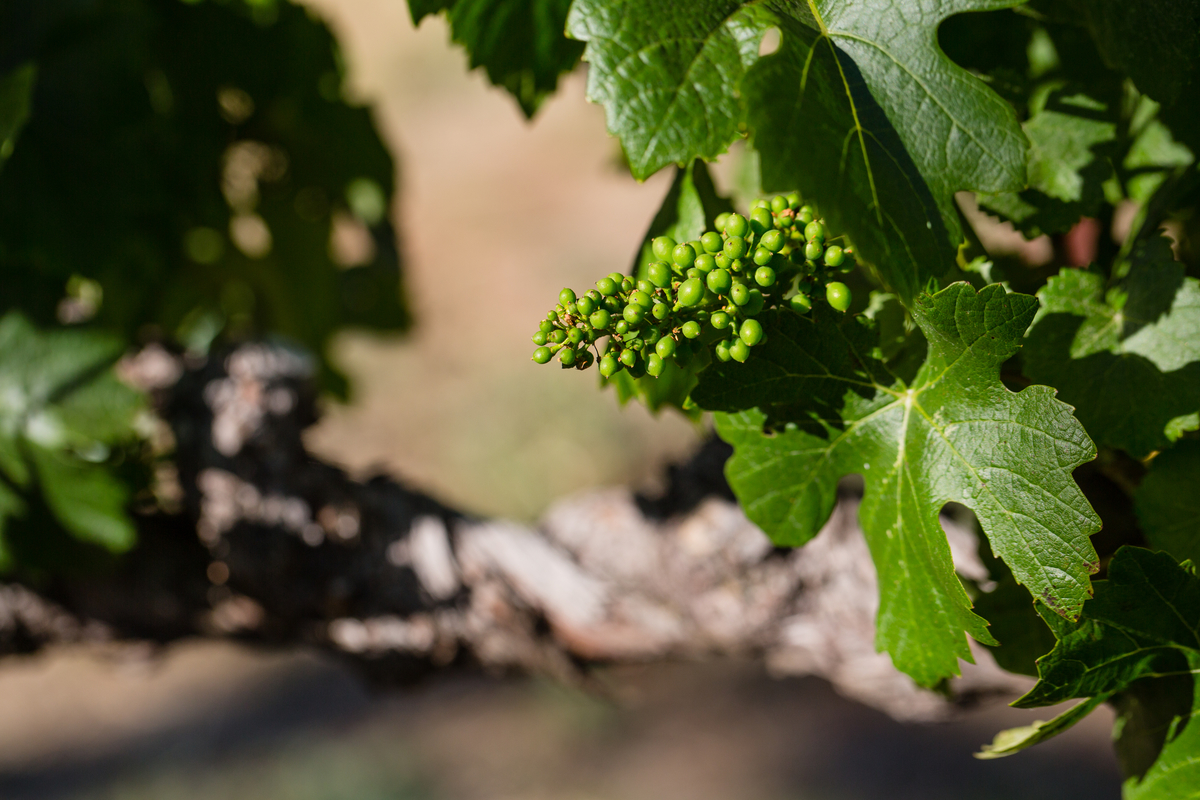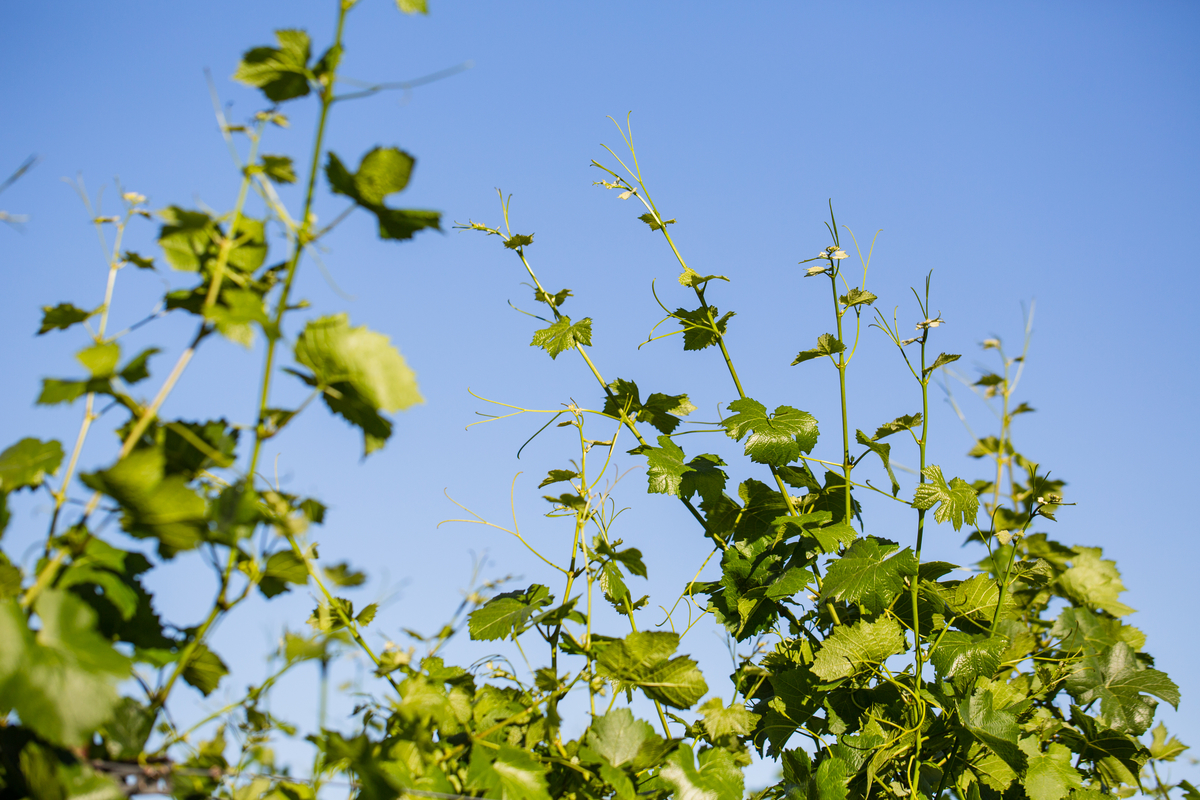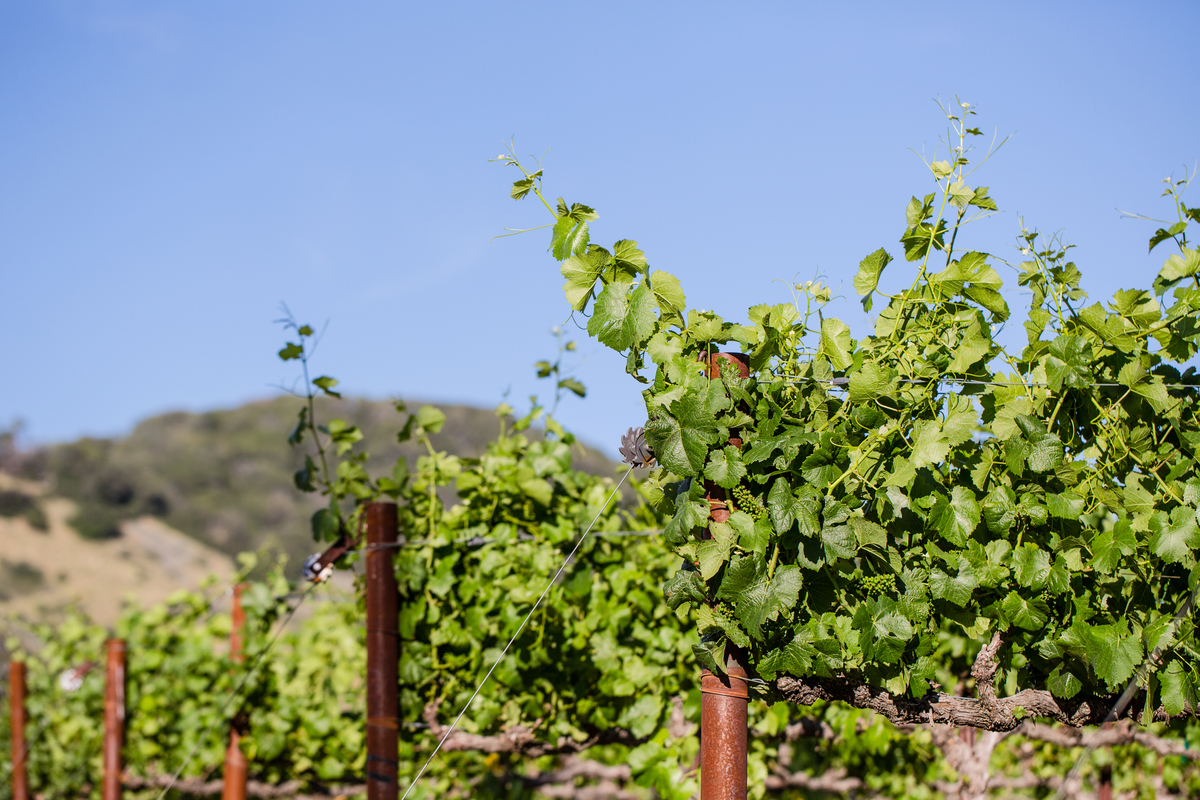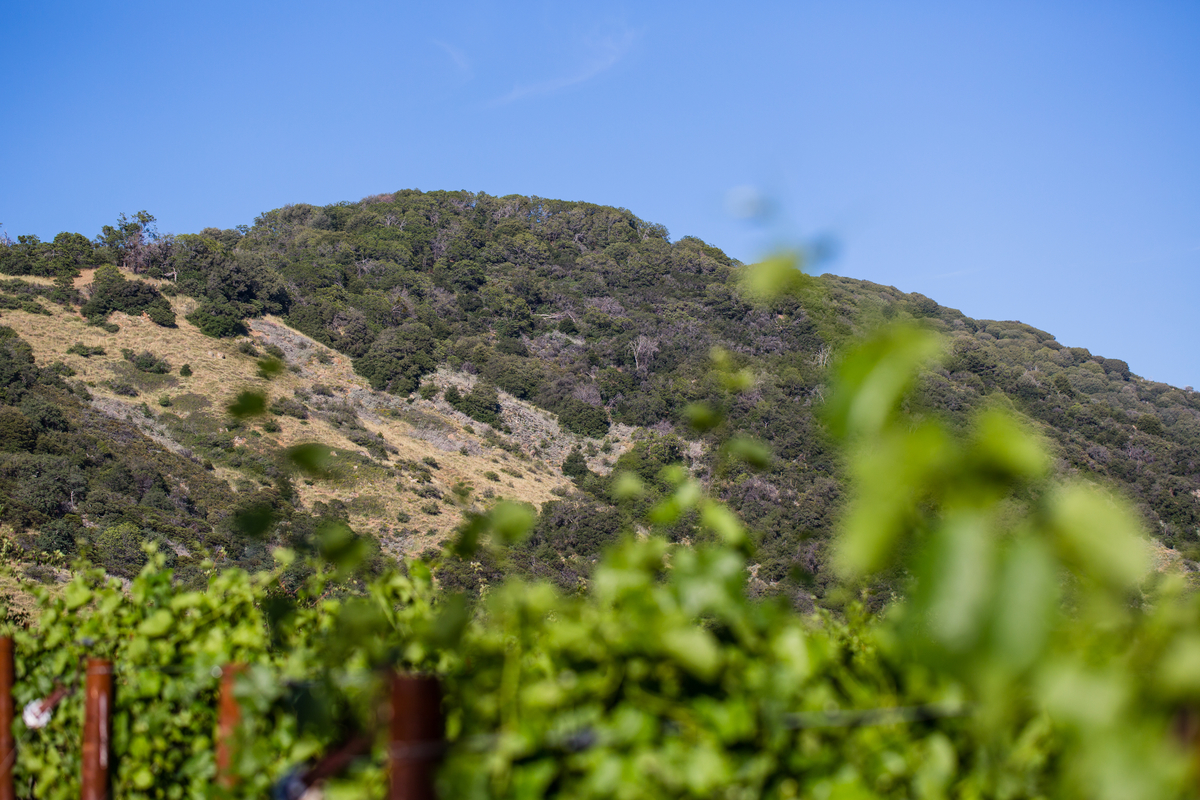 Orchard
What do we do with all our apples? With over 20 varieties of apples, we are able to produce a delightfully delicious apple wine and apple port. It's not a secret, and we are happy to share this with friends; we have a bubbly sparkling apple wine Pomme D'Amour for this year's harvest in addition to the mainstay favorites Dolcezza and Pommier.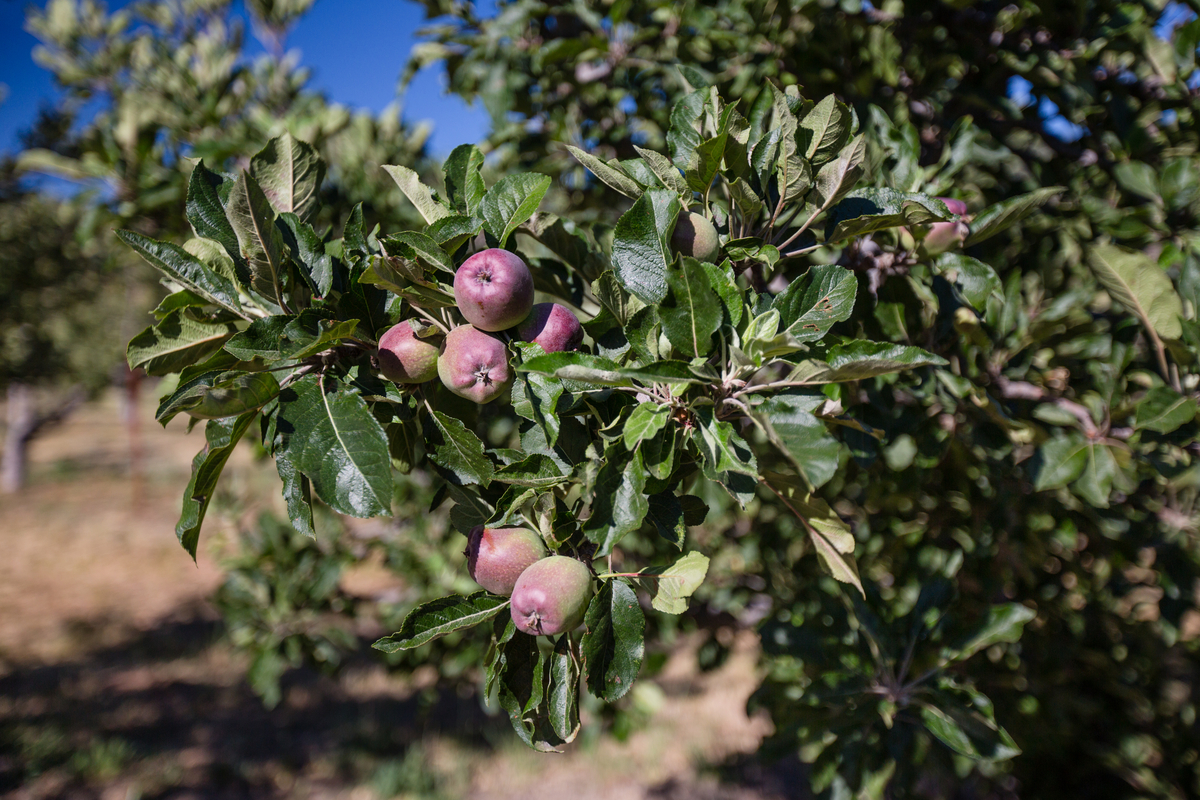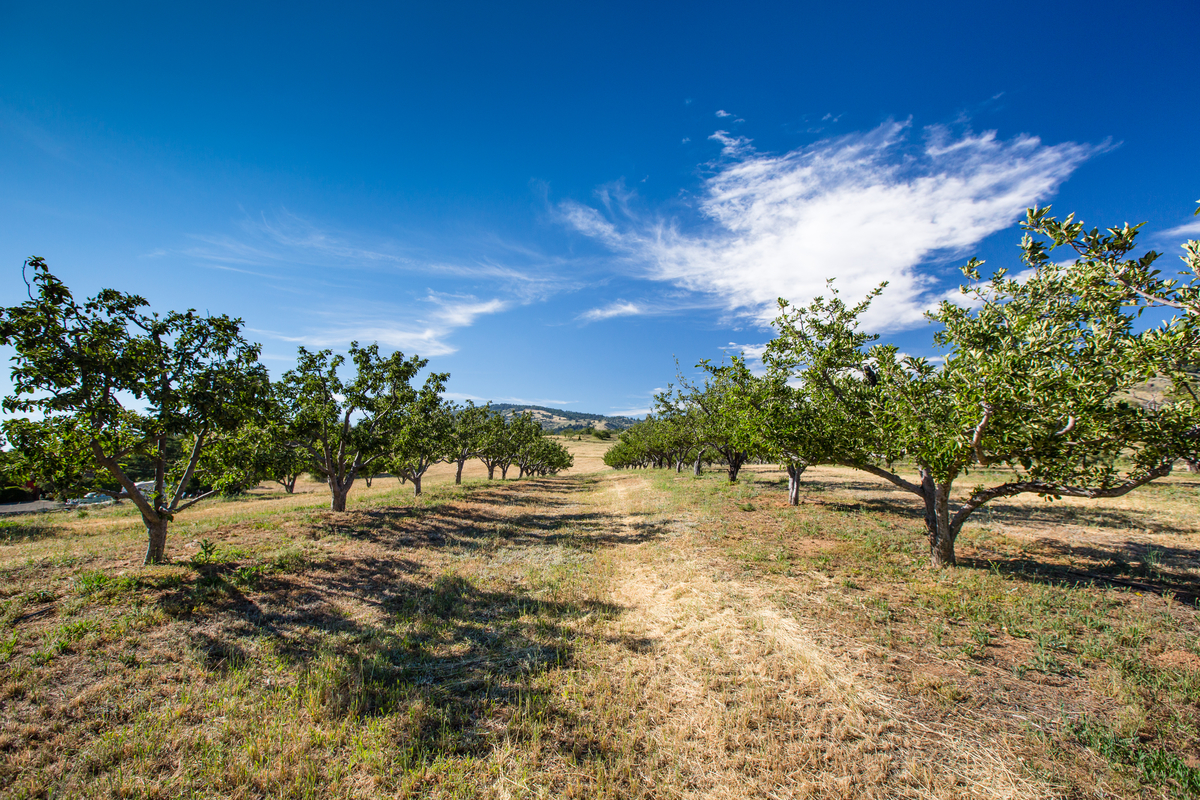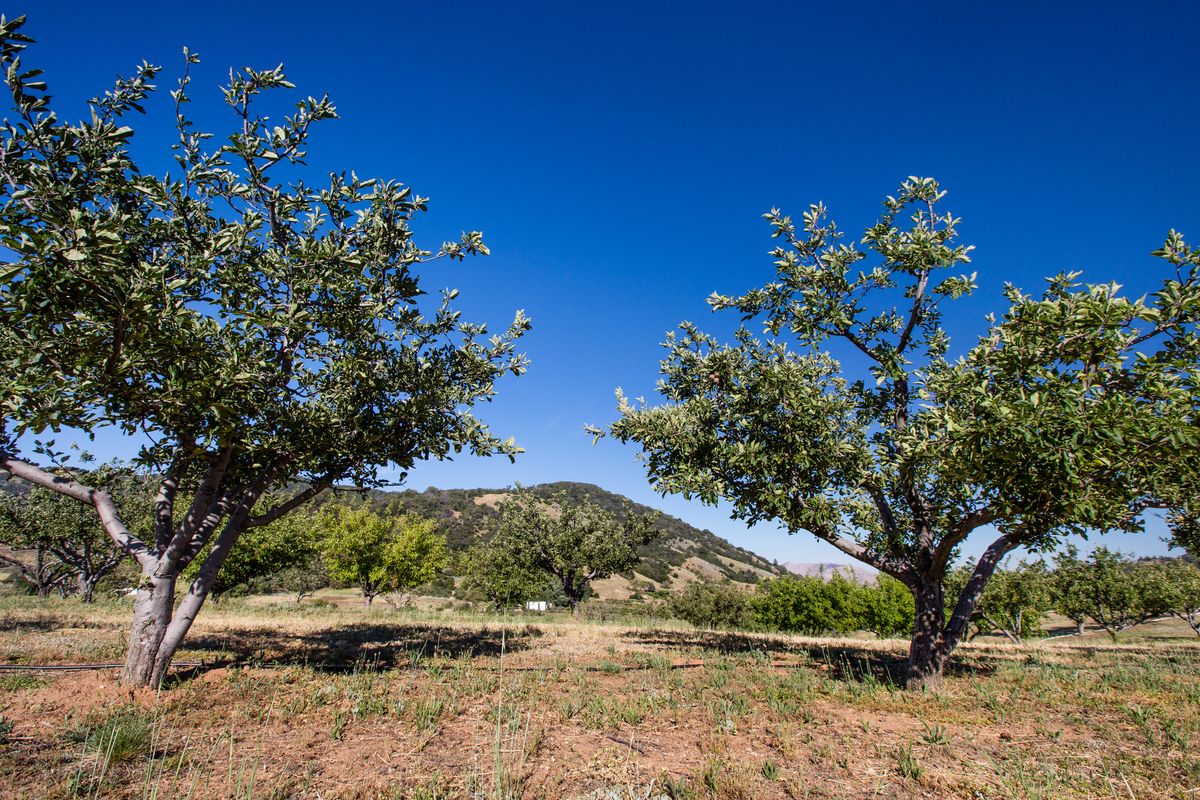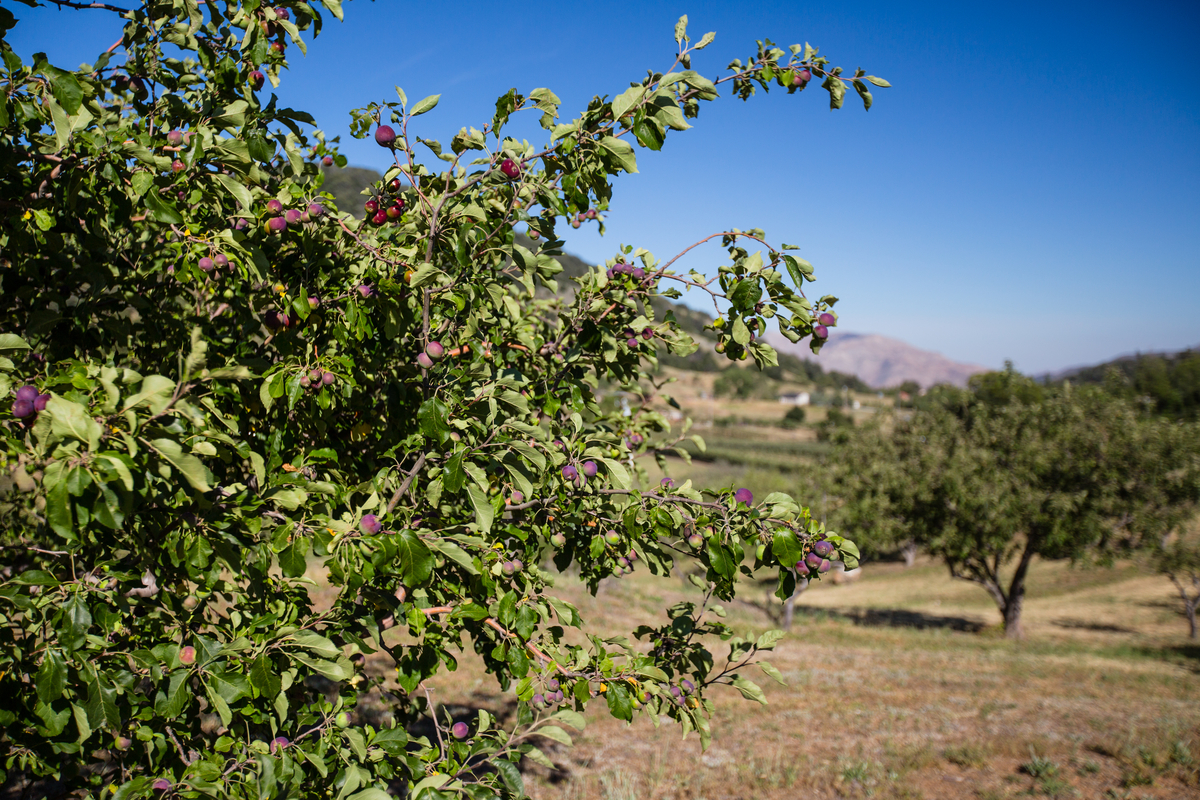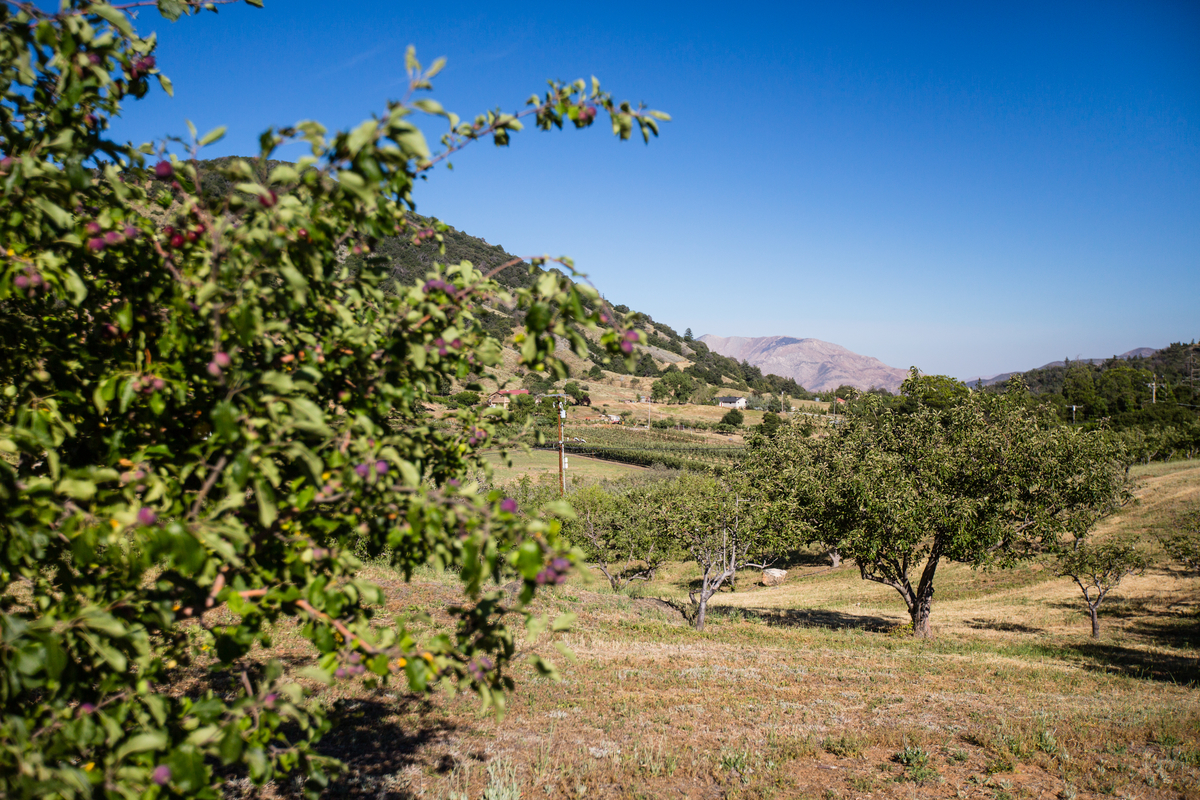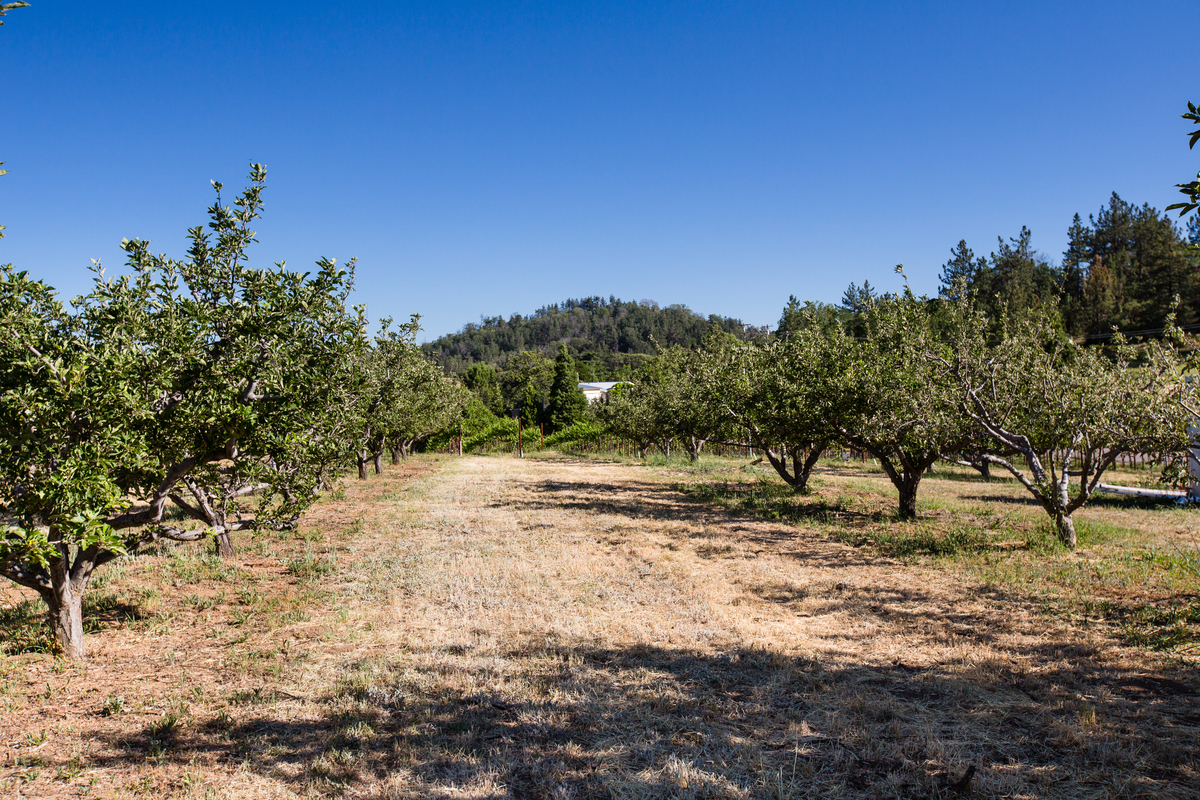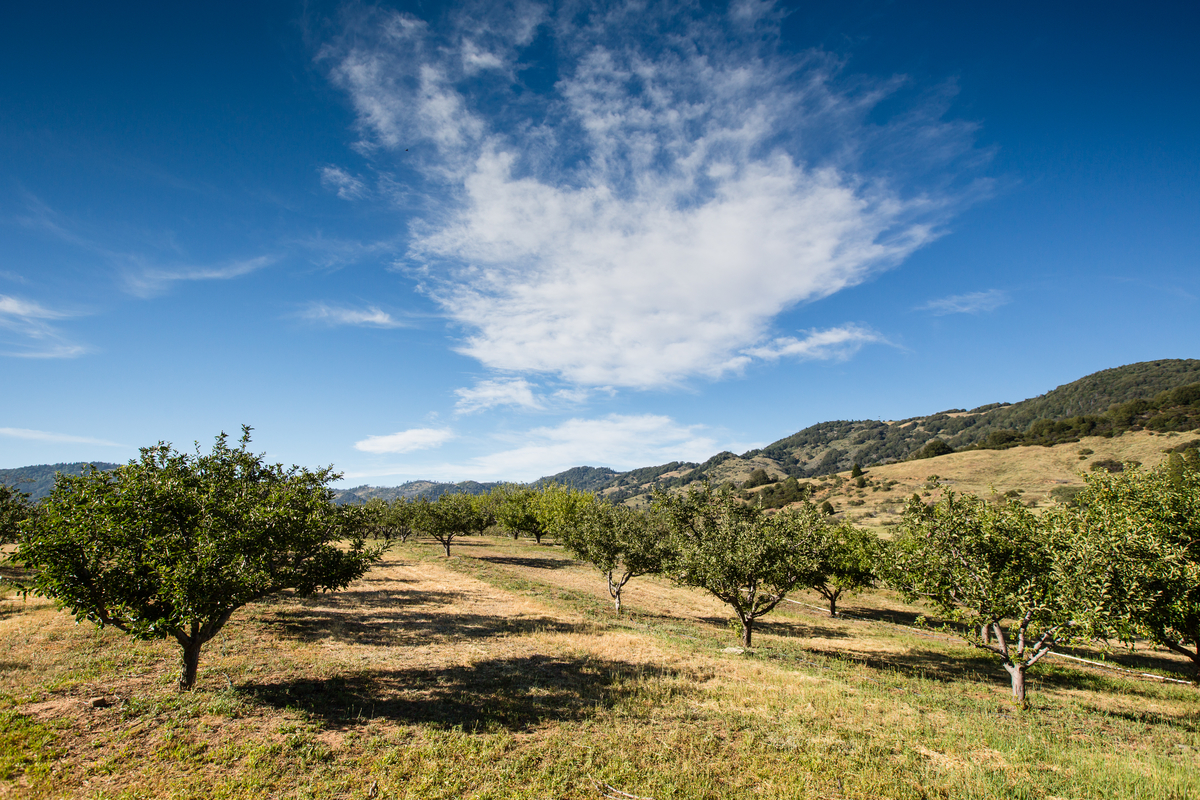 Picnics
We encourage you to bring a picnic snack to pair with your wine purchase. Please check our Events page because we do have catered food for sale on Special Event days. We have lots of space for you to enjoy a beautiful afternoon while you take in the picturesque valley with views of the Volcan Mountain, surrounding orchards and vineyards. If you listen carefully you can hear the gobbling of wild turkeys in the distance, the screech of owls as evening approaches or perhaps catch sight of local deer nibbling on sweet apples and grasses.